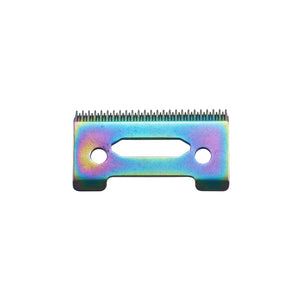 ✂FITS MOST WAHL MODELS:Fits Wahl Corded and Cordless Clippers Including: WAHL Professional: 8148, 8504, 1919, 8591.

✂EASY TO USE: Remove the old blade, brush out any hair or dirt from the trimmer and attach the new replacement blades for compatible Wahl clippers.

✂PROFESSIONAL PRECISION: The cutting blade is standard size and works the blade that came with your original clipper.